15% Better Conversions & Sales for New Projects With Synthetic Social Proof and FOMO
The Trustmaker is a no-code SOCIAL PROOF and FOMO marketing app for new SaaS and eCommerce websites that increase conversion rates and sales up to 15% by enabling synthetic social and FOMO signals.
Start My Premium 14-Day Trial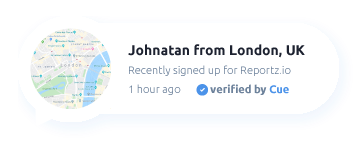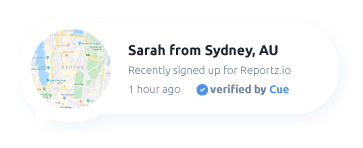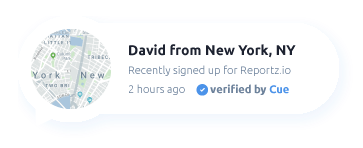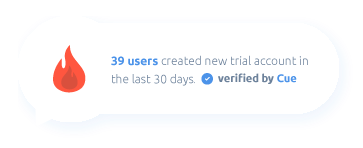 EMPOWERING NEW ONLINE BUSINESSES WITH INSTANT CREDIBILITY!We solved the problem for new SaaS and eComm websites that lack
initial sales, conversions and interactions to get first proper social proof signals

New SaaS or eComm
Websites Need Every
Conversion & Sale
They Can Get
If you just launched an project, you need every single trial conversion or sale.
Social proof and FOMO signals can increase trust and conversions by up to 10-15%.
But to have social proof signals, you first need sales and conversions… Chickens an eggs...
No worries, we have the solution.
Upload Synthetic Social Proof Data
Social proof helps you build trust and validation around your business, but since your business is new, uploading a list of synthetic users or buyers will provide the initial push for the acquisition of organic users and buyers.
Customize Trust Signals to Maximize FOMO
Detailed customization of every Cue segment enables fine adjustments of messaging and frequency that your audience will enjoy. Option to easily edit and change "Verified by" par of the Cue enables emulation of trustworthy social proof authorities.
Build Credibility Within Client Base
Show your customers (both current and future ones) that you care about their experience and thus strengthen the relationship they have with your brand.
How to Upload your CSV of Users and Increase Conversions for 15%!
1
Create a free 14 days trial of the full Trustmaker account (free as free).
2
Create and upload your CSV doc with user names or oAuth your Intercom user data in 5 clicks.
3
Copy simple, optimized for Web Vitals JavaScript code and paste in your website <head>.
4
Customize the Cue wording, look and feel, as well as destination of clicks with our predefined or custom settings for your Cue.
Ready to convert those visitors to users and buyers?
Let's ride the growth lightning together!
Try Cue Now!
Why UsersLove Cue?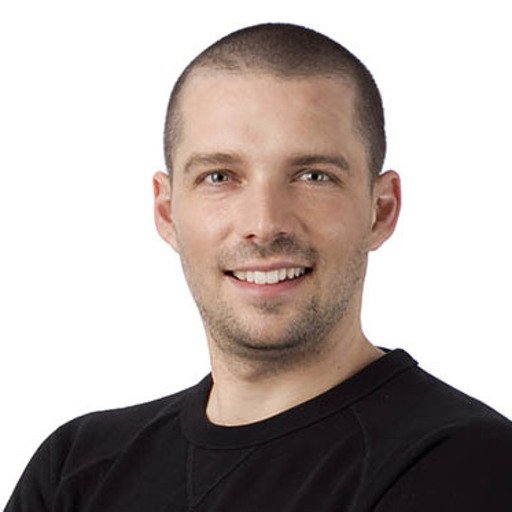 Aaron Weller
"My marketing team wasn't even aware we needed a tool like Cue. So far this simple software allowed us to improve our lead generation by circa 14%, which will definitely be projected onto our conversions. Looking forward to this month's reports."
Owner of Lucid.me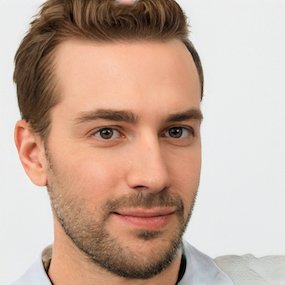 John Blaese
"A freemium tool that can kick your conversion rates through the roof? Of course I gave it a try. I'd be a fool not to."
Product Analyst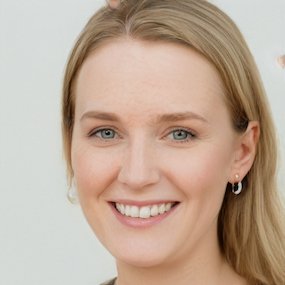 Ella Huffington
"As our startup company doesn't have an inhouse advertising team, I have to do most of the heavy lifting myself. This free tool helped me cut my efforts in half. Recommending Cue is a no-brainer."
Startup Owner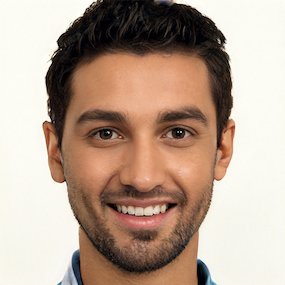 Daniel Smith
"As a SaaS developer, I always knew I could somehow leverage all the unused client data that we get through Intercom, but I never had enough time to really crack it. The team behind Cue did it, and they did it the right way. Turning data into insight and leads has always been the holy grail of online marketing. Cue managed to remove the "holy" part out of the equation."
SaaS Developer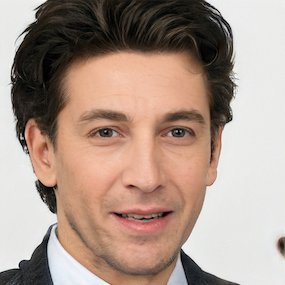 Simon Machuret
"To me, Social Proof was one of those aspects of our niche that was never given the proper chance to shine. If running a SaaS product was NBA, Cue would be the best bench player this season."
CEO
Karen Everett
"Cue truly IS the light at the end of a funnel."
Data Analyst
Pricing Plans
Freemium plan will be forever free and sexy, but if you are more into customization
and max CRO benefits, go with Premium account.
Premium
$30/mo
Unlimited impressions
© Hot Cue conversion amplification
© Urgent Cue conversion increase
Message customization
Clickable notifications
Notification duration
Notification frequency

15+

Customizable settings
Customizable branding
Priority Support
Freemium
FREE
Unlimited impressions
© Hot Cue conversion amplification
© Urgent Cue conversion increase
Message customization
Clickable notifications
10 Customizable settings
Customizable branding
Email Support